We have more than 20 years of experience in turnkey furnishing of residential and hotel interiors according to client specifications. We specialise in premium and luxury projects. The foundation of our company is production of custom furniture, supported by a team of exceptional architects and designers. We will do our utmost to fulfill your vision of a unique interior too.
See our references
We focus on quality not quantity. That is why we approach each project and client individually. Our goal is to create an interior which embodies your style, is unique and made to measure.
Professional service from start to finish. We will propose the design for you, manufacture the furnishings, take care of finishing tasks, accessories and assembly. We will do anything for our clients and their interiors.
We will prepare realistic visualisations to help you picture the project in detail. We will manufacture the furniture without compromises in variety of details, materials and ironwork. We will secure professional assembly.
Production of custom-made, atypical furniture
Proposals developed
by professionals
More than 20 years
of experience
We work with special materials such as metal and stone
Flexibility
and reliability
We created interiors made to measure
The basis is to find out your initial interior requirements, according to which we will suggest a specific designer and prepare the preliminary costing of the scheme study of the interior interior design study
After the consultation of your interior needs, intentions and desires with the designer and viewing of the premises, we will create realistic 2D and 3D visualisations and floorplans of your interior to achieve a clear design concept and space functionality.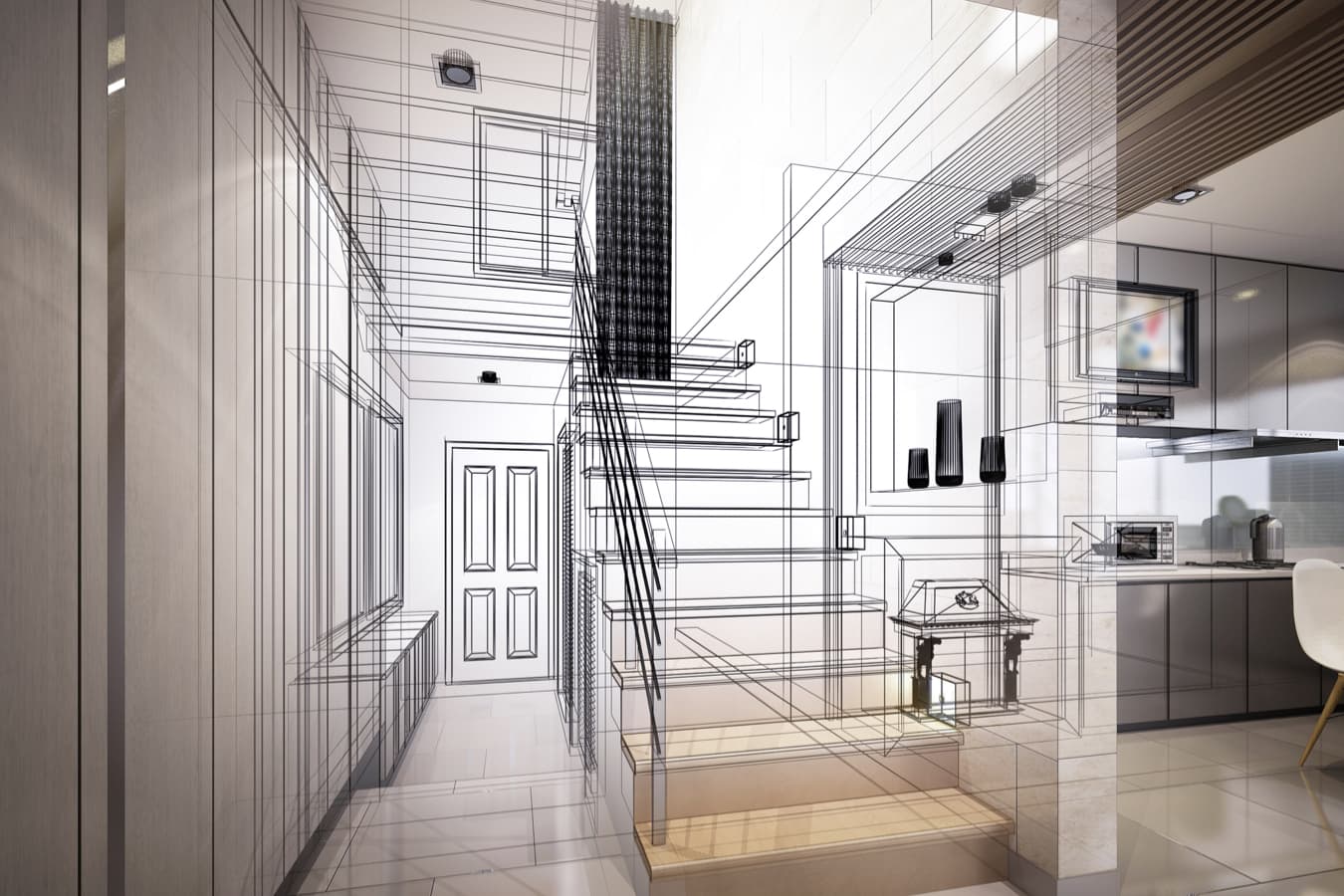 After approval of the initial proposal, we will submit the interior project with description of all the surfaces, materials, accessories with required samples and quotations for realisation, everything for approval.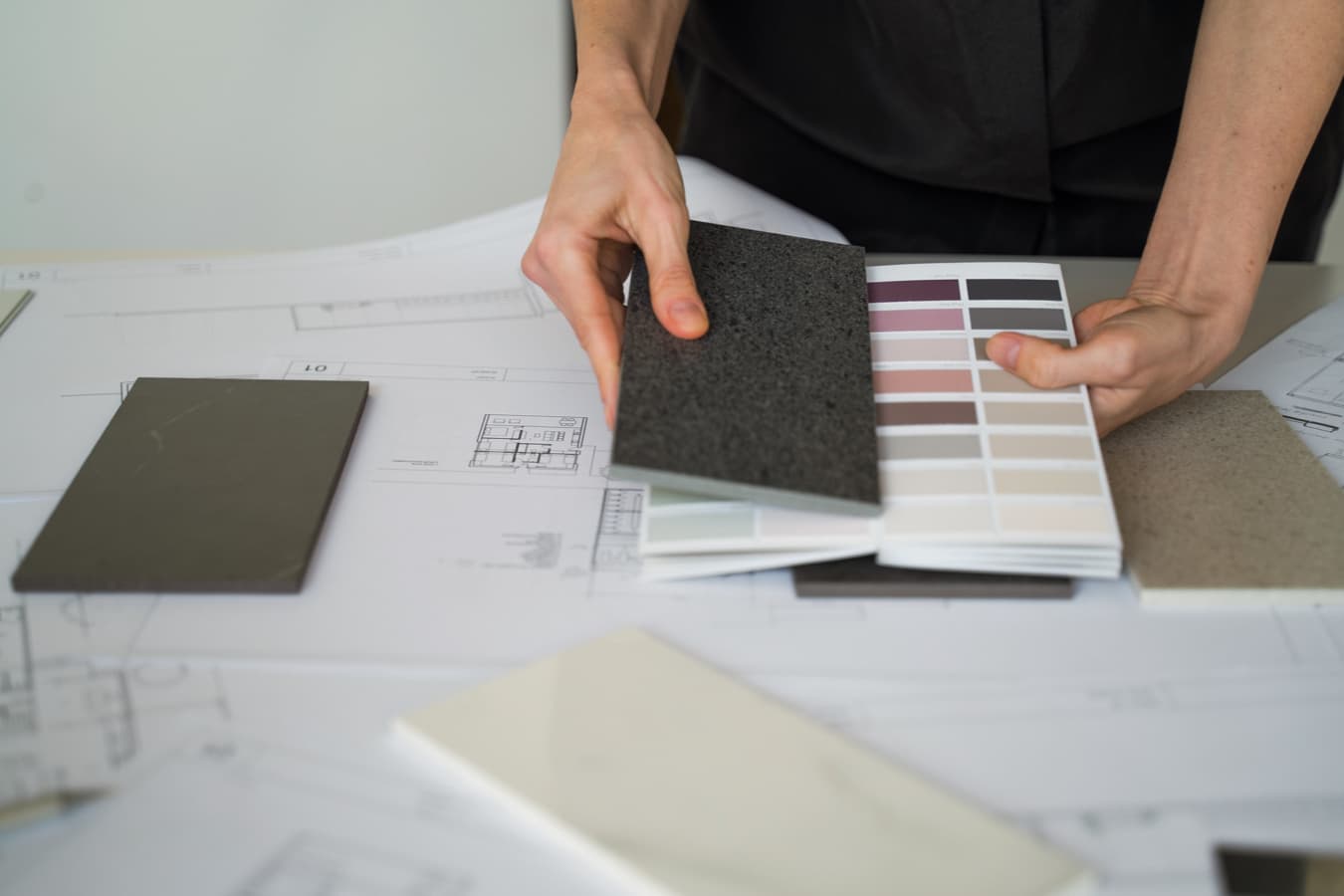 Ahead of production, our experienced project team will measure the premises and coordinate with the other professional teams involved in order to remove any discrepancies, so that the furniture production and complete assembly go ahead in accordance with budget and timetable.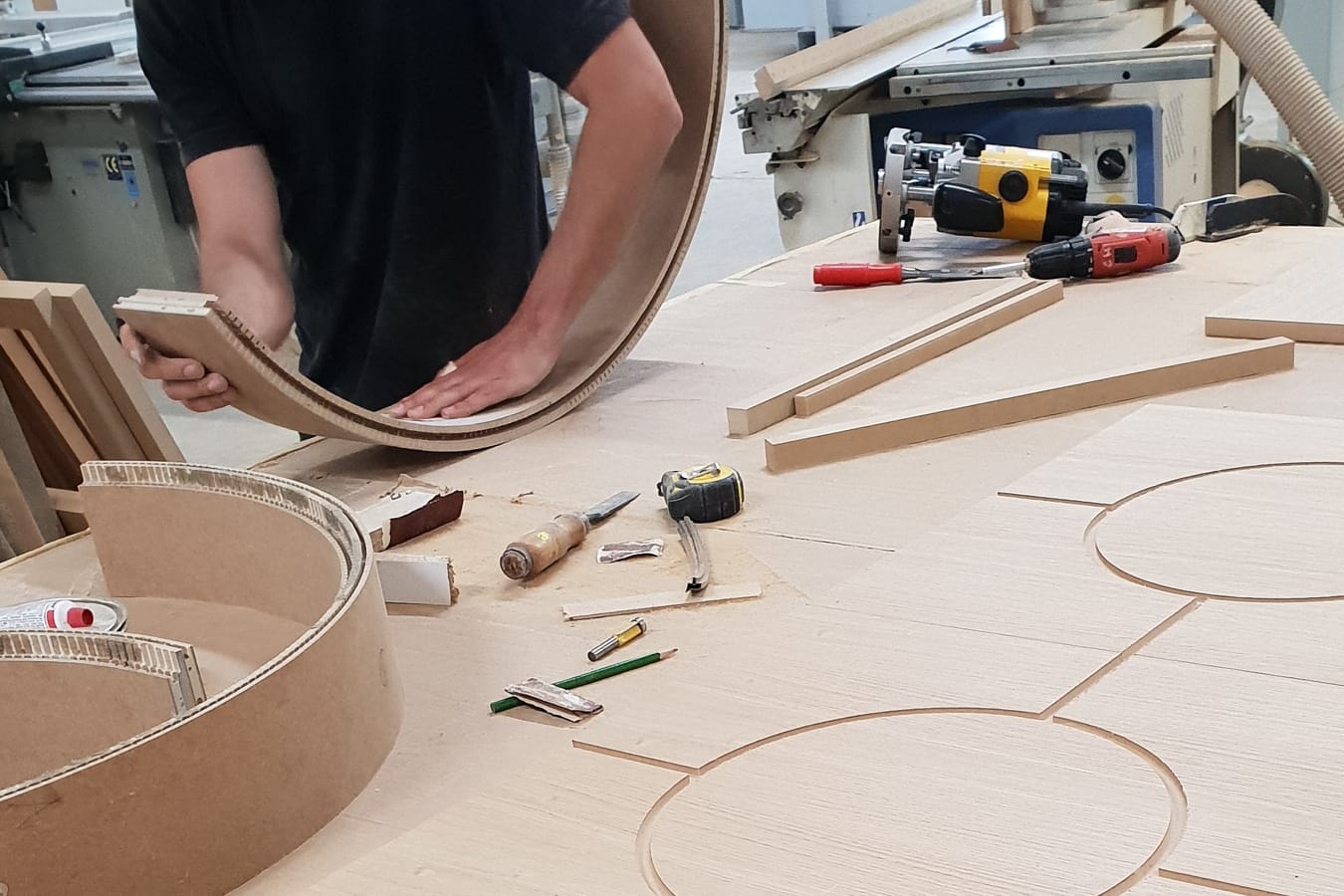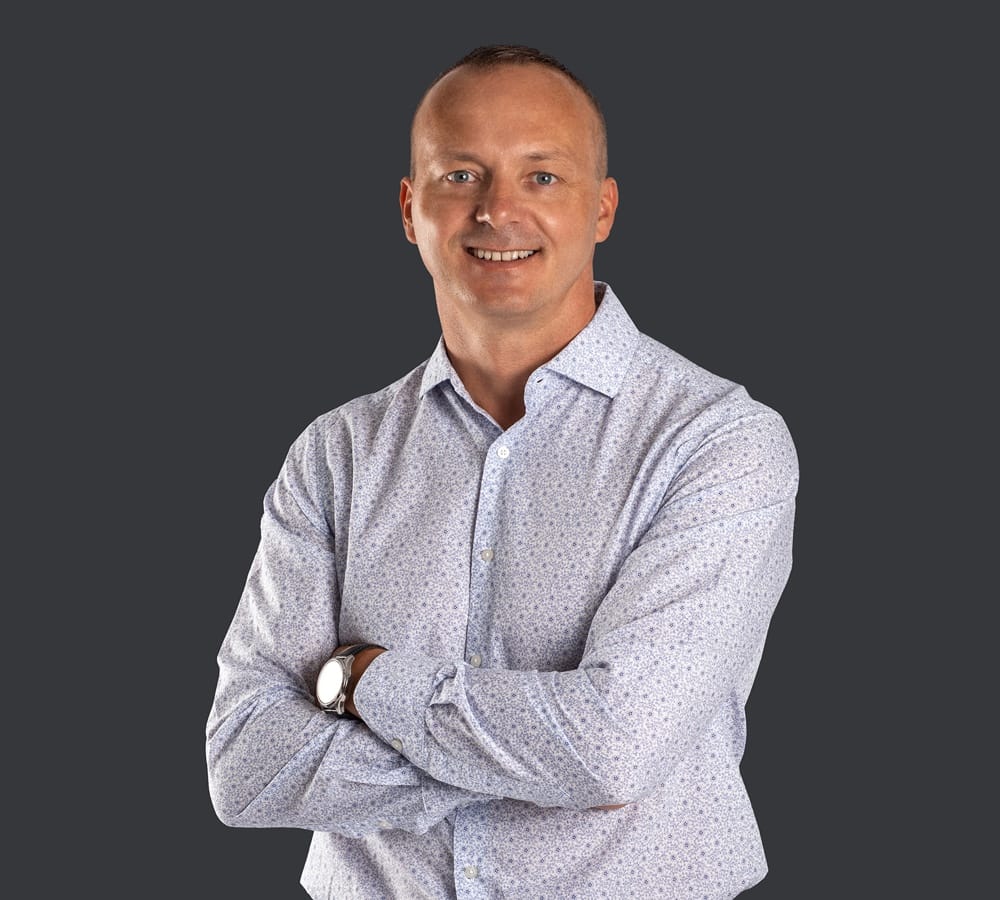 Pavol Repa
partner, CEO
Graduated from STU Bratislava, specialisation – management. He has more than 15 years experience in acquiring and managing projects focusing on interior furnishing. He gained practical experience as the executive director in the most prominent Slovak companies dealing with realisation of turnkey hotel and residential interiors (Mobilier a Citadel).
Andrej Kaduc
partner, COO
Graduated from SPŠ drevárska Bratislava, specialisation – furniture. He has more than 20 years experience in production of bespoke furniture made to measure. He gained practical skills from various furniture manufacturing companies (Furniture Craft International London, Convents Products Koersel, Mobilier, AKC Studio).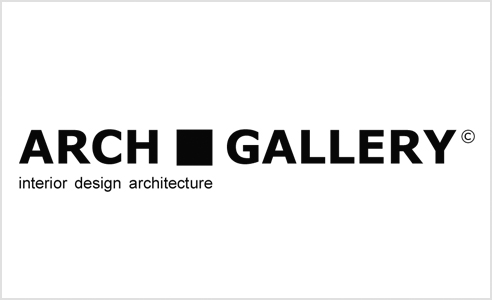 Ing. arch. Peter Topinka
Ing. arch. Miriam Topinková Fröhlichová
ARCH GALLERY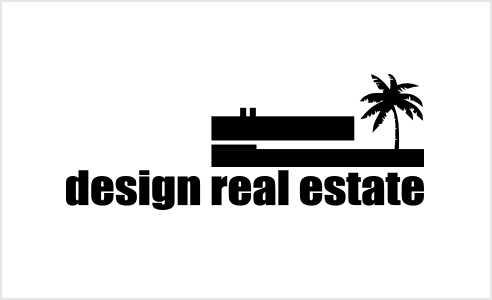 Ing. arch. Juraj Jelenovič,
design REAL ESTATE
Ing. Ervín Tuhársky,
Tuharsky Design Studio